A good recommendation for This book is a must-read for every individual that desires wealth and abundance in their lives.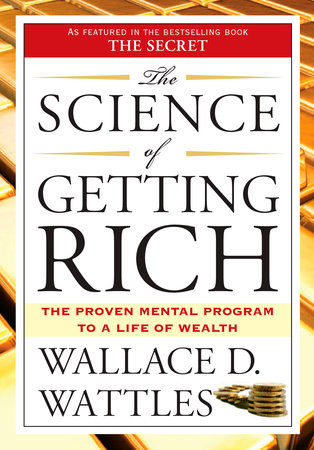 Click Link/Button Below to Download Page
Lanre News | Latest News in Nigeria | Africa | Around the World.
Freelance Writers and Employers, visit our sister site [www.lanrewriter.com] to connect.