The number 1 'street dragging' and social networking platform, Twitter has for the past few days being dominated by #TheMatter and #TheMatters keywords, you call it TREND.
Nigerians have been sharing their laughing moments using these hashtags, although, not all of the posted experiences are true in reality.
However, Lanre News has gathered some posts under the trend that will amuse you just as they did made us forcefully widen and open our upper and lower lips to reveal the whitish part that signifies we've been cracked up.
Moment FCT COVID-19 Enforcement Team Nabs Fake Police
The Day Yakubu Ayegbeni Missed A Goal
Nigerian former striker, Yakubu Aiyegbeni during a 2010 World Cup match against the South Korean missed a goal that would have helped the team advance to the round of 16.
The commentator of the day described it as the "worst missed chance of this World Cup or any other for that matter".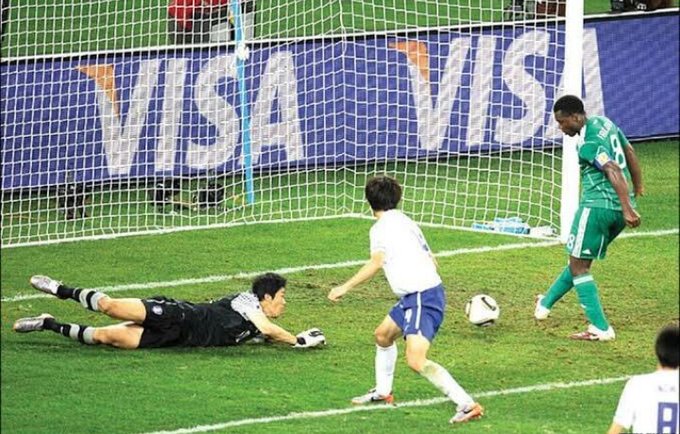 Car Washer Rams Into Building On Way To Buy Soap
According to the narrator in the studio, someone was given a car to wash but while washing, the soap finished. He then decided to get more some, but drove in the car.
Unfortunately, he had an accident with the car.
Why Do You Wear Bra
The King is Fortified
Lanre News | Latest News in Nigeria | Africa | Around the World.
Freelance Writers and Employers, visit our sister site [www.lanrewriter.com] to connect.