Parents' Forum of Dowen College, Lagos State on Wednesday held a candlelight procession in honour of the late student of the school, Sylvester Oromoni (Jnr).
The parents who wore black T-shirts reading, 'Dowen Parents Mourn', raised lit candles as they offered prayers for the parents of Sylvester Oromoni.
They also displayed placards with photographs of the late 12-year-old student as they sang solemn songs. 
Before the candlelight procession, the parents said in a statement issued on Tuesday, "The lighting of candles is to pay tribute to a life 'passed' and keeping the light burning signifies that the memory still lives on and burns bright.
"The Candlelight no doubt shall promote reflection and signifies remembrance of a life cut short in his infancy.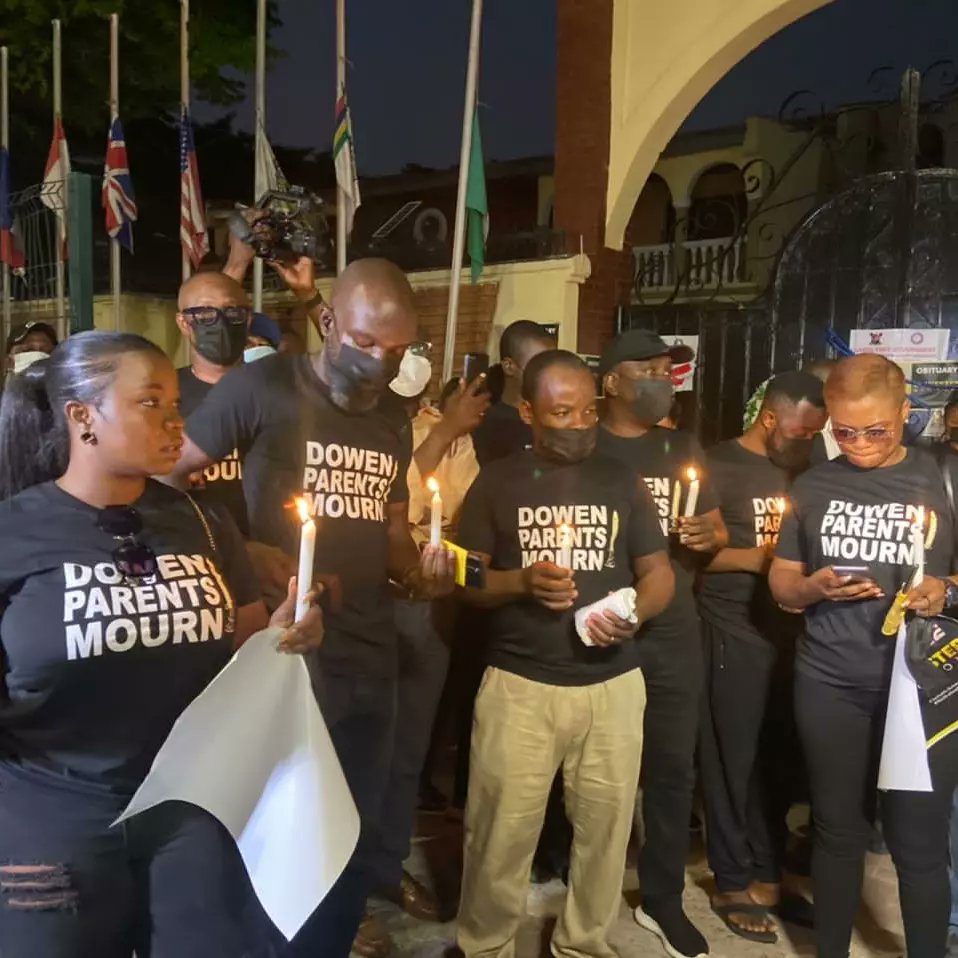 "We pray that the Almighty God shall comfort the Oromoni's family during this trying period."
The late student was allegedly attacked by some of his senior colleagues for refusing to join a cult group.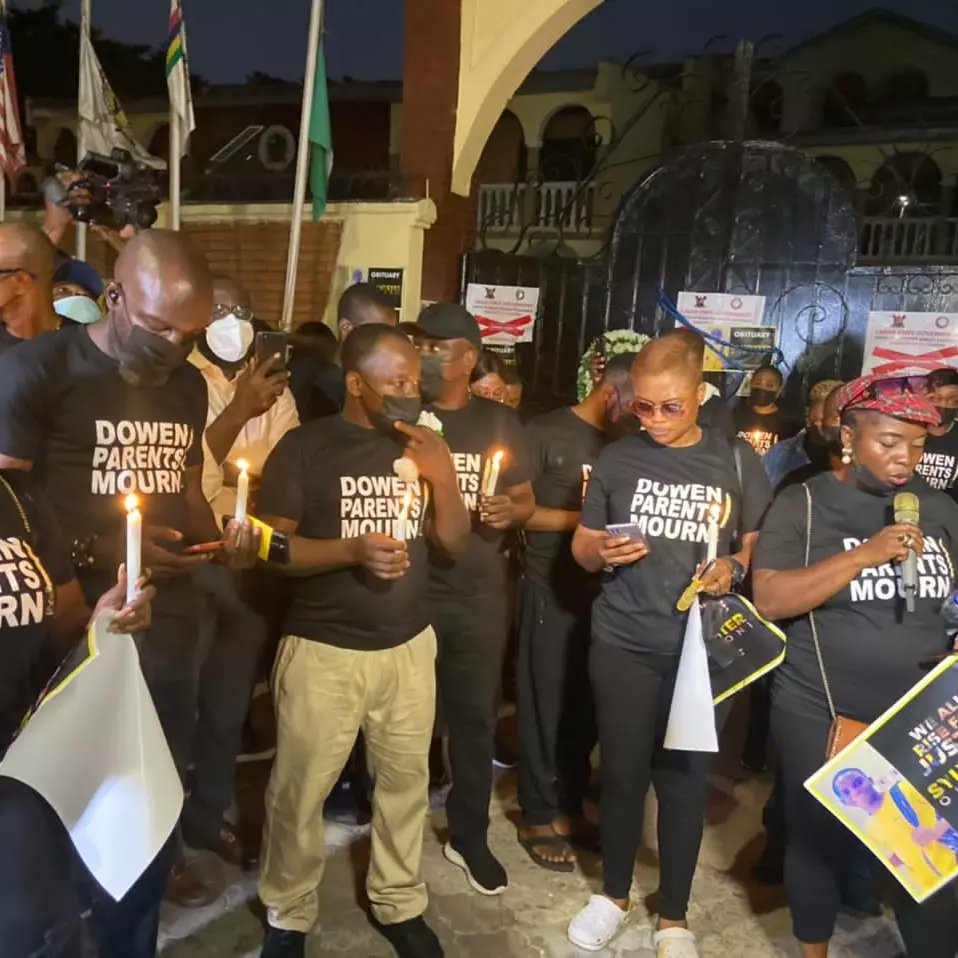 His cousin – Perrison Oromoni – had gone on social media to narrate how he died and also called out the names of his cousin's alleged killers.
Perrison said the school called the deceased's father, telling him that his son sustained injuries while playing football at the school.
Meanwhile, over 100,000 persons have signed a petition domiciled on the Change.org platform seeking the arrest of those identified to be involved in Sylvester's death and their swift prosecution.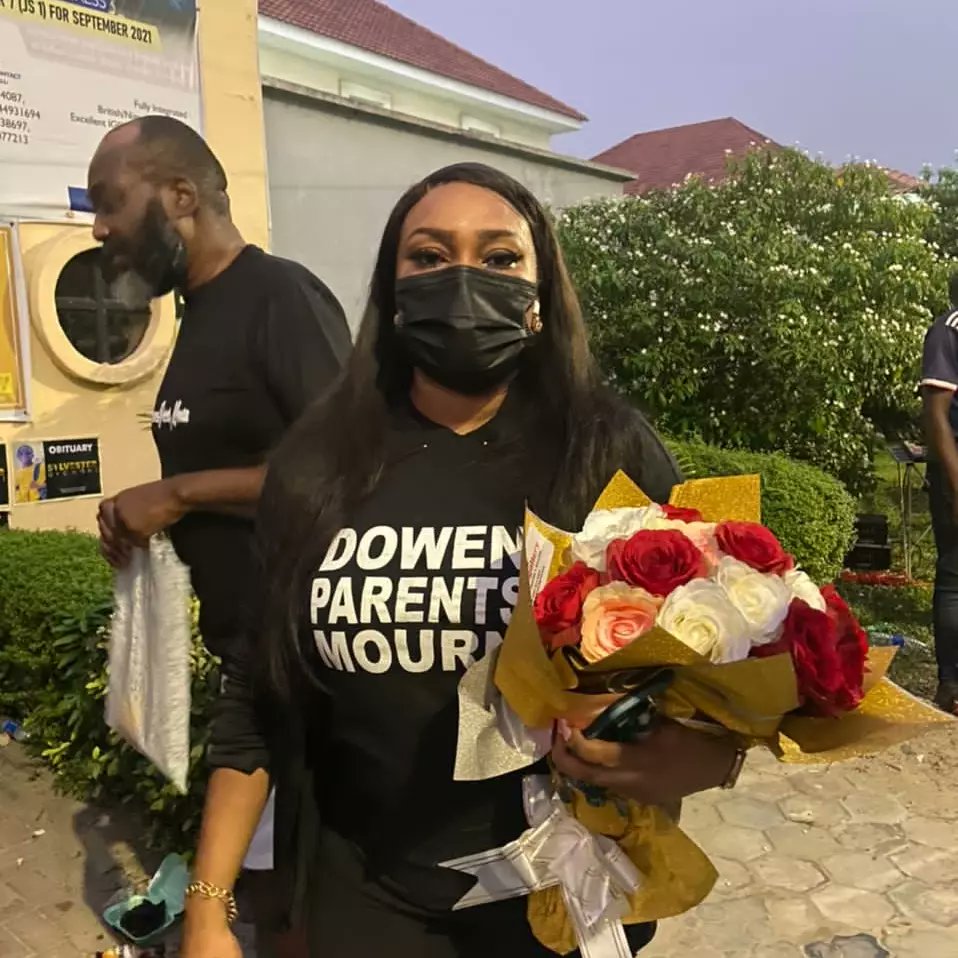 In a video uploaded by BBC Pidgin on Wednesday, some protesters were seen in front of Dowen College demanding that the school authorities be held accountable for failing to protect the deceased.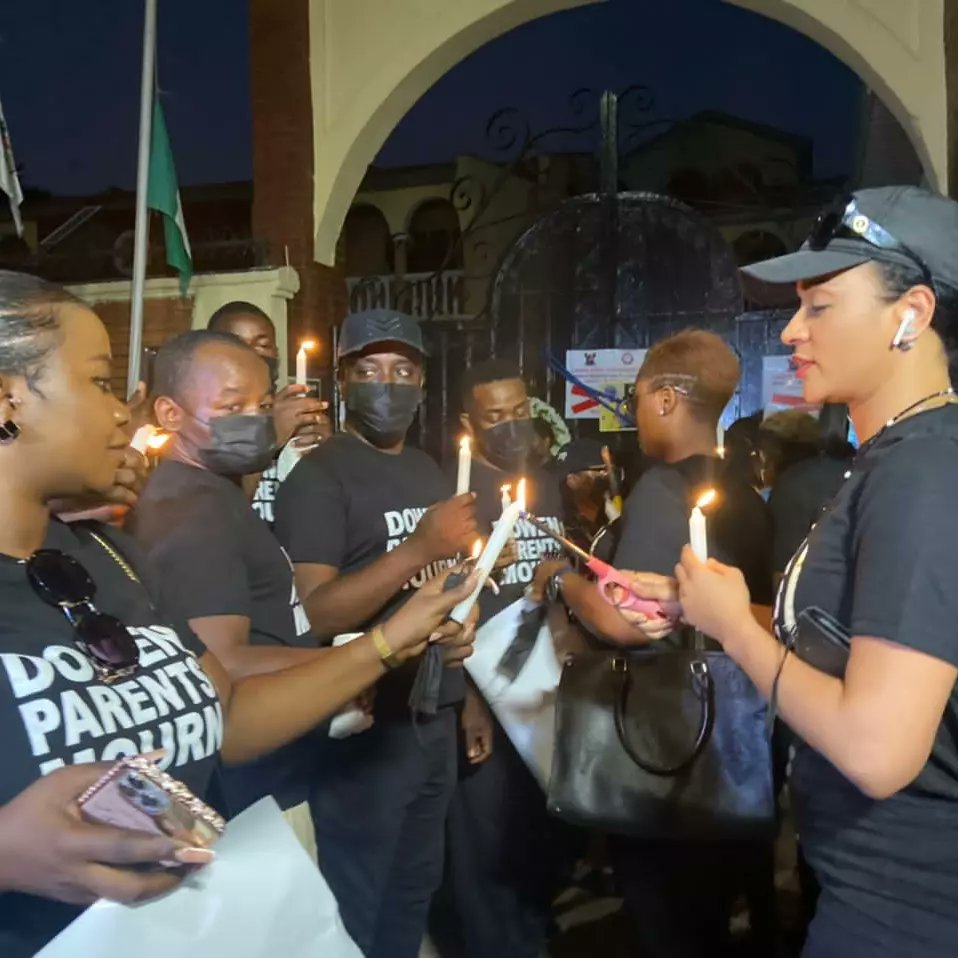 They also urged security agencies to wade into the issue promptly and bring the perpetrators to justice.
However, sources said police operatives who were spotted in large numbers threatened to arrest the protesters if they failed to stop.
The five students who were arrested by the Police in connection to the death of Sylvester Oromoni, have also been remanded in a juvenile home.
The spokesperson of Lagos State Police Command, CSP Adekunle Ajisebutu, confirmed the development but stated that investigation into the matter is still ongoing.
Ajisebutu said: "They have not been arraigned yet. They were only remanded in a juvenile home pending the conclusion of investigation into the matter."
Lanre News | Latest News in Nigeria | Africa | Around the World.
ADVERT: Shop for handicraft items and vintage gifts or sell on Jeugmark, the Marketplace by Nigerian Youths for the Youthful